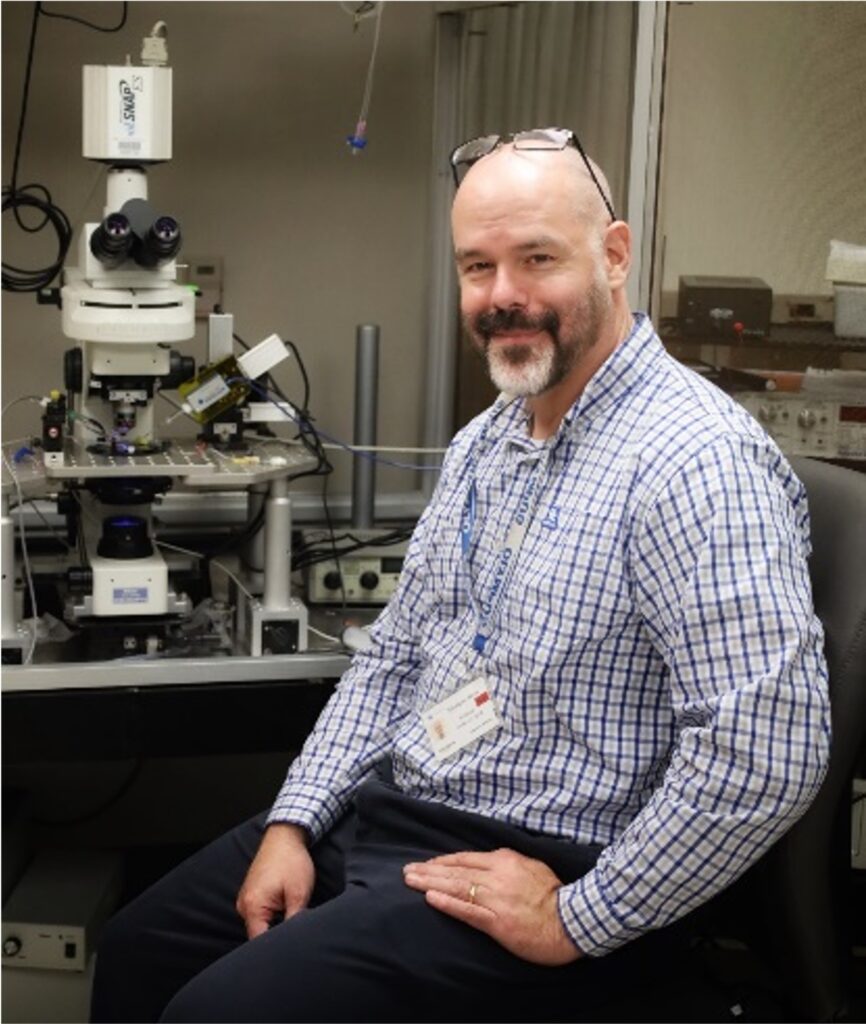 Sylvia Mansbach Chair in Alzheimer's Disease
Associate Director, SBCoA
Professor, Pharmacology & Nutritional Sciences
My undergraduate work was at Washington & Jefferson College, where I earned a BA degree in psychology while studying infant cognition. Later, I received a MA degree in psychology at Wake Forest University and investigated prepulse modulation of the human startle response. In 1998, I received a PhD in Neuroscience at the University of Virginia where I applied electrophysiological and biochemical approaches to the study of synaptic dysfunction and memory loss during aging. Afterward, I studied under Phil Landfield at the University of Kentucky, who pioneered the "Ca2+ hypothesis of brain aging and Alzheimer's disease". Since 2004, I've been on the faculty at the UK Sanders-Brown Center on Aging where I'm honored to hold the Sylvia Mansbach Endowed Chair for Alzheimer's Disease. I also serve as one of the Associate Directors at the Center where I help promote basic research and mentor junior faculty. My primary academic appointment is in the Department of Pharmacology and Nutritional Sciences (where I serve as Professor) and I have a joint appointment in the Department of Neuroscience. My major research Interest is in the role of reactive astrocytes in neurodegeneration.
Projects: I am PI or co-PI on several NIH grants, including shared projects with my colleagues Dr. Elizabeth Head (at University California, Irvine) and Dr. Adam Bachstetter (UK, Dept. of Neuroscience). I also lead a new multilab P01 project called STAR-AD/ADRD—Strategies for Targeting Astrocyte Reactivity in AD and ADRDs) that really exemplifies the collaborative spirit of the SBCoA and University of Kentucky.
Hobbies: I enjoy spending time with my incredible family, playing my guitar, listening to music, watching college and pro football and hiking.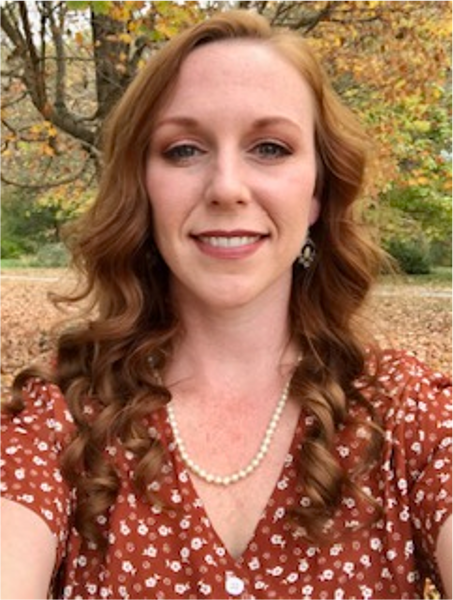 Animal Care Supervisor I
I am a graduate of Morehead State University, BS, Animal Science/Equine Science. I have been an employee with the University of KY and involved in research for 10 years. Currently, I am a supervisor with DLAR and am tasked with the oversight of the care of a variety of research models. I also provide support to an NIH-funded study to determine if Tacrolimus administration will decrease the development of Alzheimer's related pathology and cognitive loss in an aging model.
Hobbies: being a mom to four rowdy Golden Retrievers, one Rat Terrier, and three Great Pyrenees; wrangling a variety of livestock, hunting, fishing, and hiking.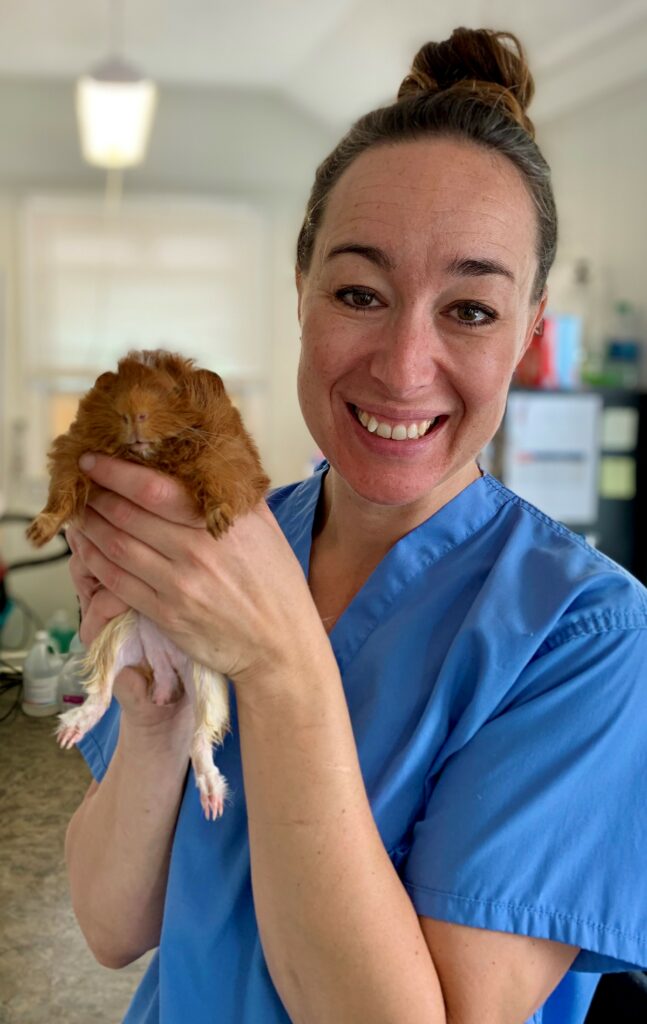 Veterinarian, Division of Laboratory Animal Resources, University of Kentucky
Dr. Perpich graduated from veterinary school in 2012 from Michigan State University. After graduation, Dr. Perpich entered active duty service in the U.S. Army for almost seven years, caring for military working dogs and service members' pets. For the next three years she practiced shelter animal medicine and specialized in high-quality, high-volume spay and neuter surgery. In 2021 Dr. Perpich joined the laboratory animal team at the University of Kentucky. She enjoys camping, cooking and baking for friends, and traveling to far off places.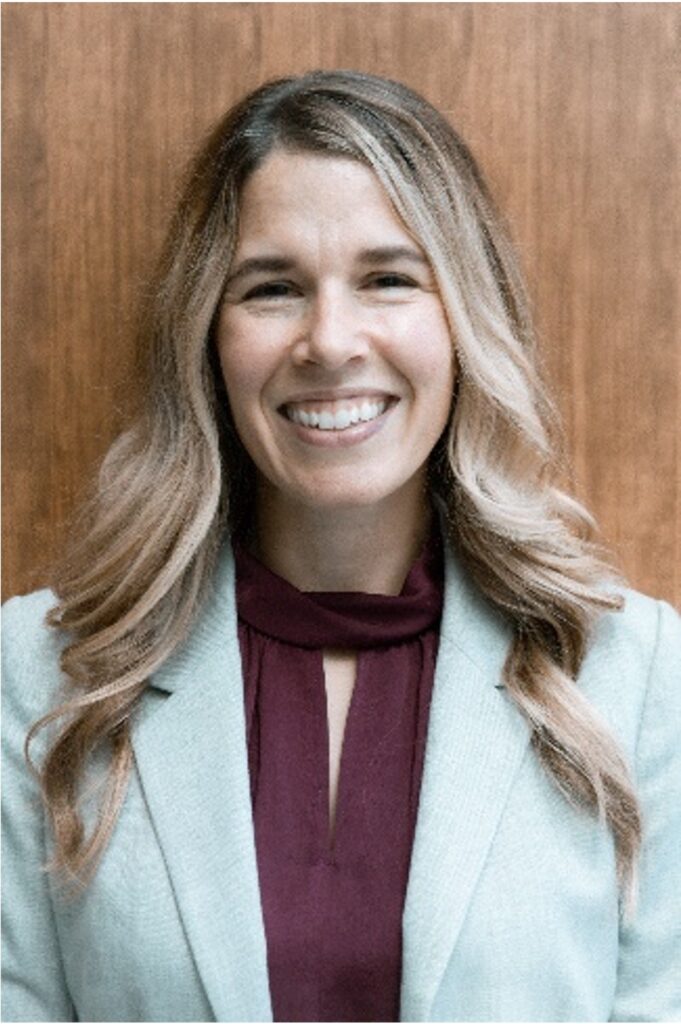 Project Manager
I received a BS degree in Small animal Science from Delaware Valley University and an MS degree in Medical Sciences from the University of Kentucky. I have broad-based academic and industry capabilities which include executing and troubleshooting molecular biological and enzymatic assays (Caspase activity, ELISA, TUNEL, Westers, PCR, qPCR, mitochondrial respiration, Lipid Phosphate Phosphotase assay), designing and implementing in vivo and in vitro experiments using various models and cell lines and experience in a GLP laboratory that also utilizes alternative testing methods. Areas of research include cardiovascular, skeletal muscle and aging, and Alzheimer's Disease.
My current projects include 1) oversight of an NIH-funded study to determine if tacrolimus administration prevents or minimizes the development of Alzheimer's related pathology and cognitive loss in an aging model and 2) provide fiscal management and administrative support to Project and Core leaders in a P01 grant that targets astrocyte reactivity in Alzheimer's Disease (AD) and AD-related dementias.
Hobbies: cat herding, savoring great coffee, traveling, wine enthusiast, horseback riding, pastry/donut connoisseur, hiking, any Philly sports, concerts, and outings that include friends and good food.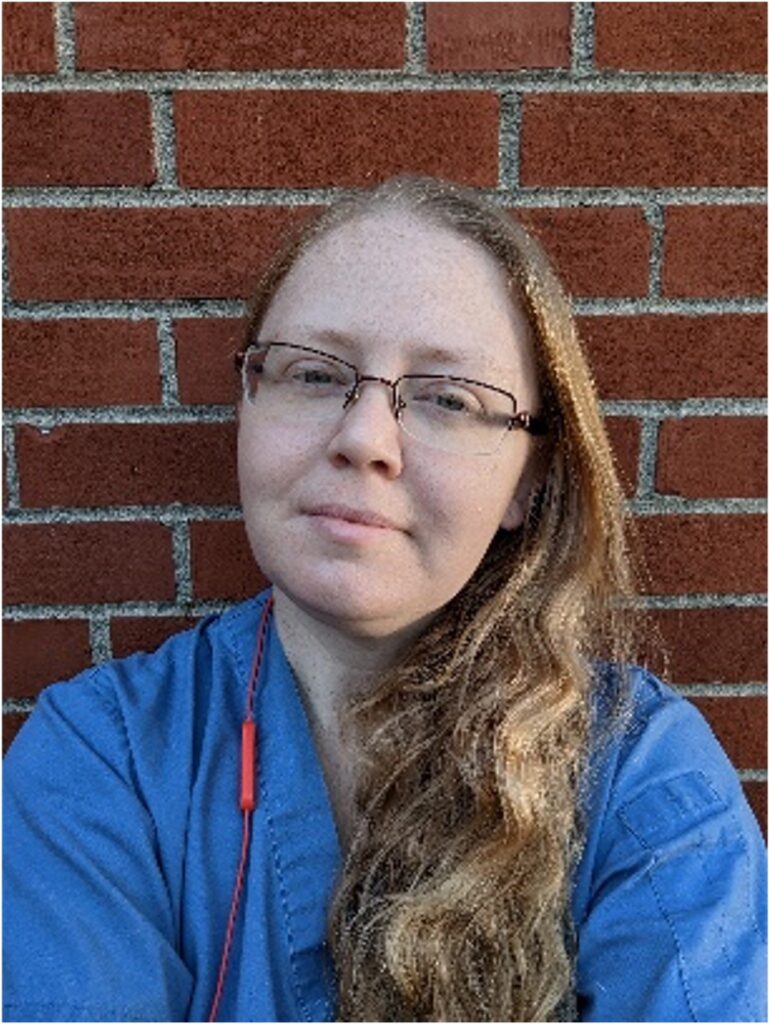 Animal Care Technician III
I attended school at BCTC and UK, and I have worked at UK for 16 years for DLAR, providing support for various research models. The last 4 years, I have provided support for an NIH-funded study to determine if Tacrolimus administration will decrease the development of Alzheimer's related pathology and cognitive loss in an aging model.
Hobbies: giving my dogs everything they want, falling asleep while reading, and trying not to hit anyone with my bowling ball during league matches.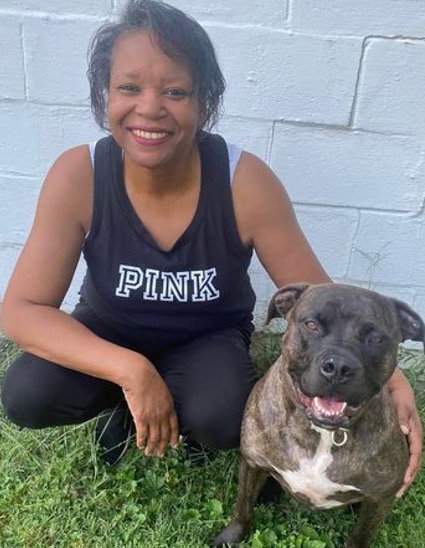 Research Analyst Principal
I have an AA in General Studies Science from Midway College, and an A.A.S degree from Morehead State University. I have been a licensed veterinary technician for 29 years and am proficient in a variety of techniques and approaches including: venipuncture, radiology, anesthesia and different anesthesia monitoring devices, catheter placement (IV, Urinary), triage, and lab operations (Cytology, Blood Analysis, Urinalysis). I am currently working on an NIH-funded project that will determine if tacrolimus administration prevents the development of Alzheimer's related pathology and cognitive loss in an aging model.
Hobbies: Cooking, Eating, Horseback Riding, Critters of all kinds, Reading, Watching TV, My most rewarding is being "Granny" to my 6- year-old granddaughter.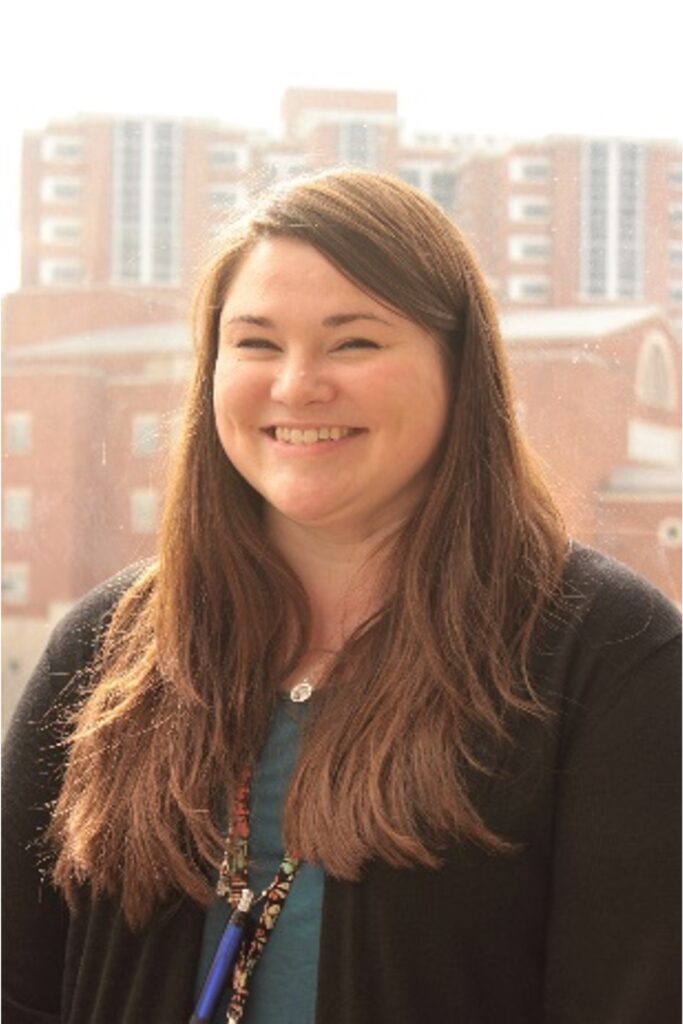 Research Associate
I have been with SBCoA for 13 years. It is such a wonderful and welcoming place to work. I have experience with basic bench work and processing of biospecimen samples. Along with data entry, sectioning brain tissue, immunohistochemistry and animal husbandry. Most recently I helped to coordinate a longitudinal study with down syndrome participants. Annually these participants would complete blood samples, memory and thinking tests, a neurological and physical examination, and an MRI.
Hobbies: Spending time with my family. My husband and I have been together for 20 years and are enjoying being parents to our four year old daughter. We love to watch her grow and learn. We like to take road trips and fit as many adventures as we can into this time with her.