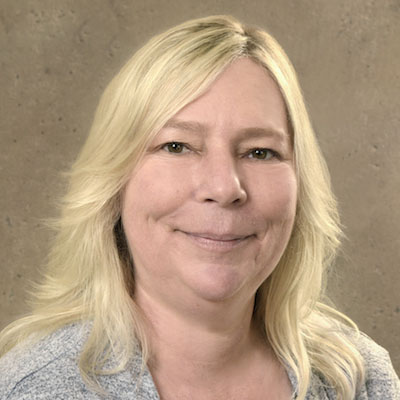 Professor, Vice Chair for Research
Dr. Head studied at the University of Toronto, Canada where she obtained her BSc, MA, and PhD in neuroscience in 1997 before moving to the University of California, Irvine and completing postdoctoral training in MIND. Until 2009, Dr. Head served as an Assistant Professor and Director of the Brain Tissue Repository for the UCI Alzheimer disease research center at the University of California, Irvine. Dr. Head then became a Professor and Associate Director of Education at the University of Kentucky's Sanders Brown Center on Aging where she established a Down syndrome aging and Alzheimer disease research study. In 2019, Dr. Head returned to the University of California, Irvine and resumed her position as Director of the Brain Tissue Repository and now also serves as a Professor and Vice Chair for Research in the Department of Pathology and Laboratory Medicine. In her free time, she enjoys video games, cooking and being with friends.
(she/her/hers)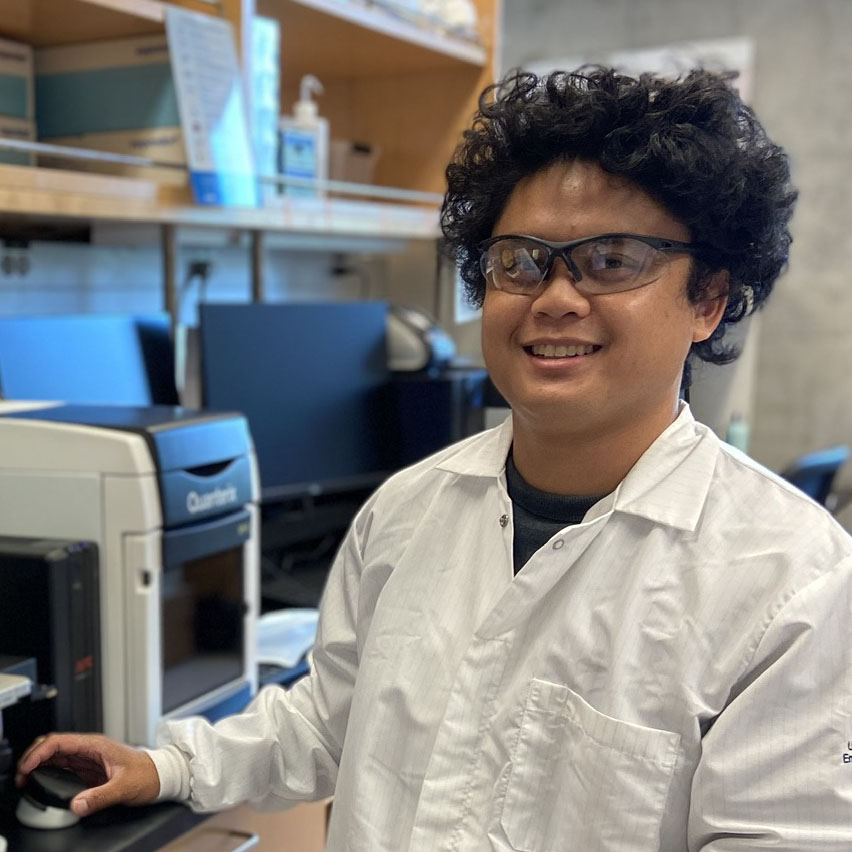 Lab assistant
Jesse Pascual graduated from UC Irvine in 2015 with a B.S. in Public Health Sciences and a minor in Comparative Literature. He went on to work as a nursing assistant and telemetry technician and later joined the Head lab as a Lab Assistant. In his free time, Jesse enjoy the outdoors and going on day hikes throughout SoCal.
Lab assistant
Elizabeth graduated from UCI with a BS in Neurobiology. She was an undergraduate researcher at the Head lab, and transitioned to Lab Assistant after graduation. When she is not poking brains or studying, she enjoys reading, creative writing, and going out to get good food with good friends. Also, if drinking coffee can be considered a hobby then she's an expert.
(she/her/hers)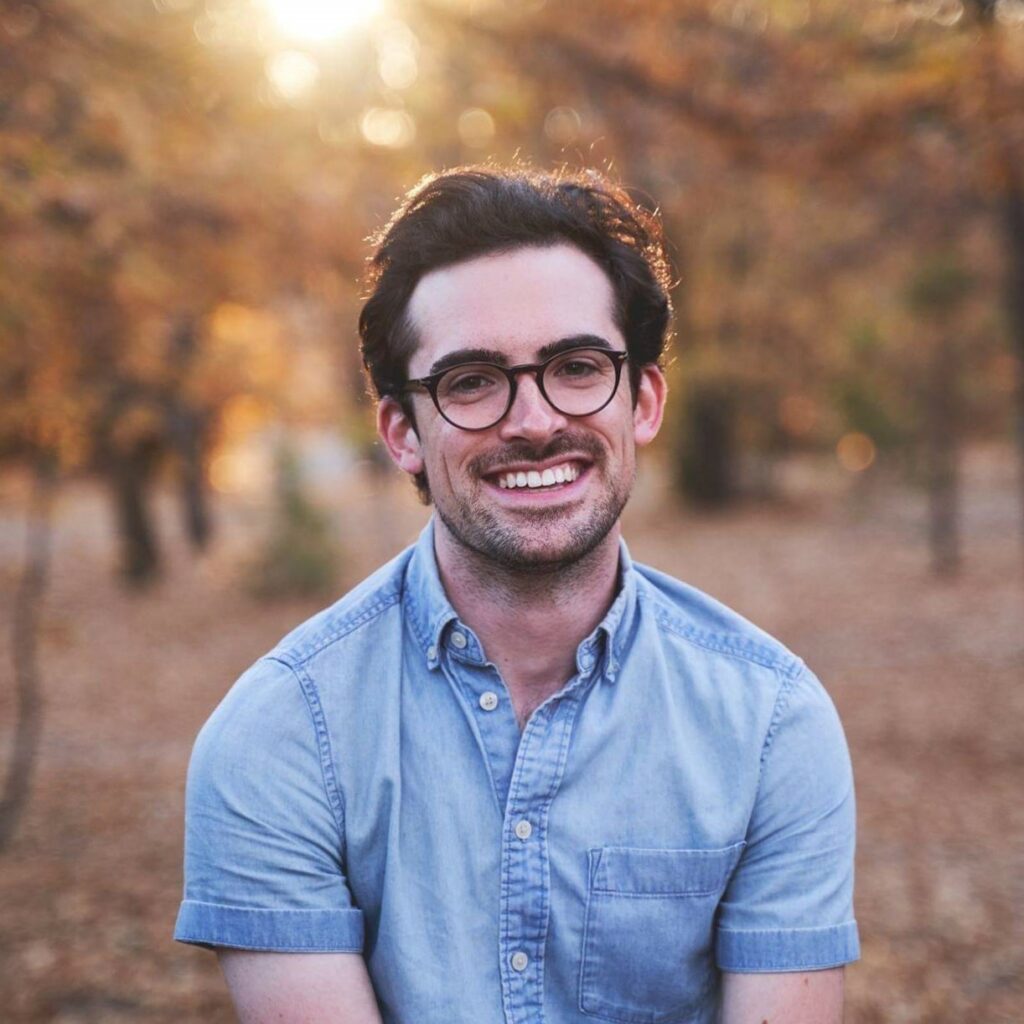 Graduate student (MSTP Program)
Jeremy Rouanet graduated from Emory University in 2014 with a BS in Neuroscience and Behavioral Biology. Following graduation, he worked as a research technician and clinical research coordinator at Duke University, before joining the UCI MSTP in 2018. Outside of the lab, Jeremy enjoys cycling, film photography, and baking.
(he/him/his)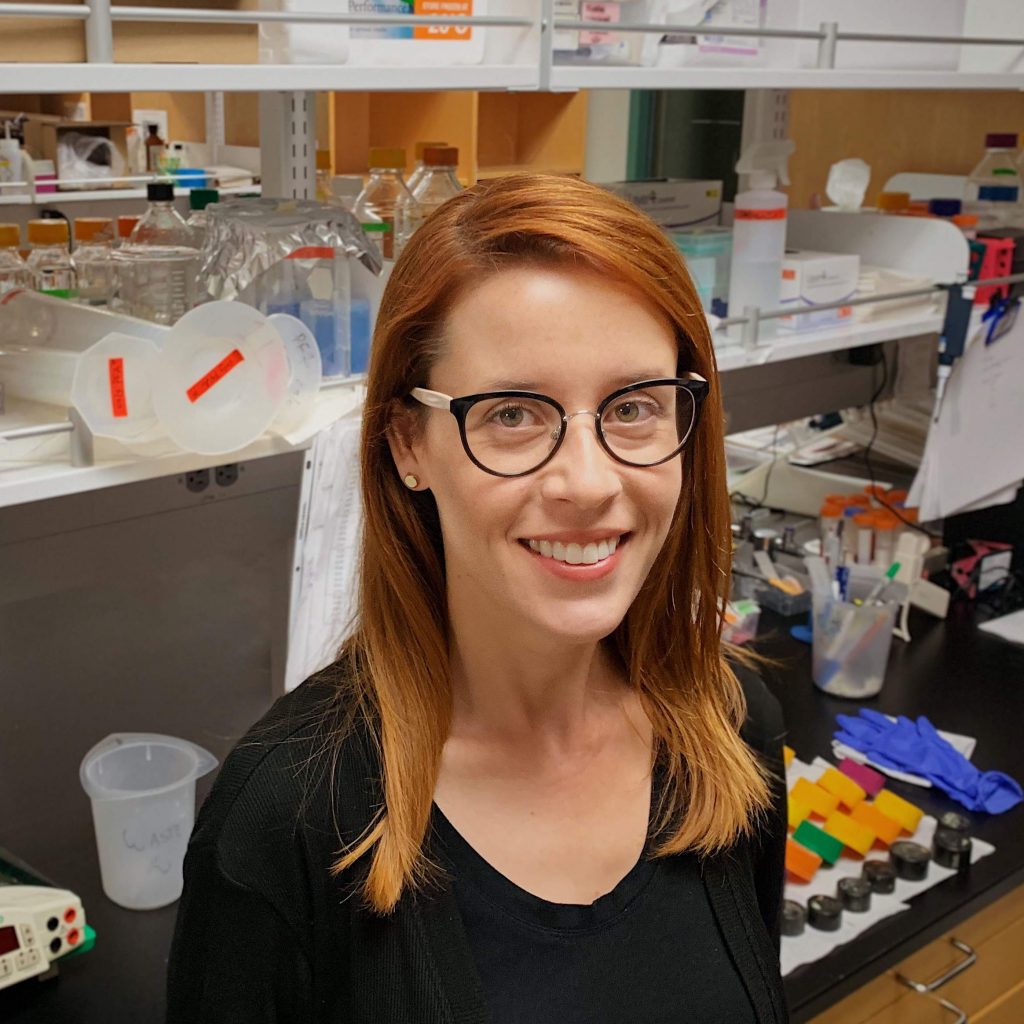 Associate Project Scientist
Dr. Martini graduated from the Universidade Federal de Santa Catarina, in Brazil, with a BS in Pharmacy and a Master's degree in Pharmacology. She stayed on to continue her research and obtained her PhD in pharmacology in 2015. Alessandra joined UCI MIND at UC Irvine for her postdoctoral training in 2015, and transitioned to working in the Head lab as an Associate Project Scientist and Lab Manager in 2019. In her free time, she enjoys reading, yoga, playing with her dog Truffle and exploring museums and restaurants.
(she/her/hers)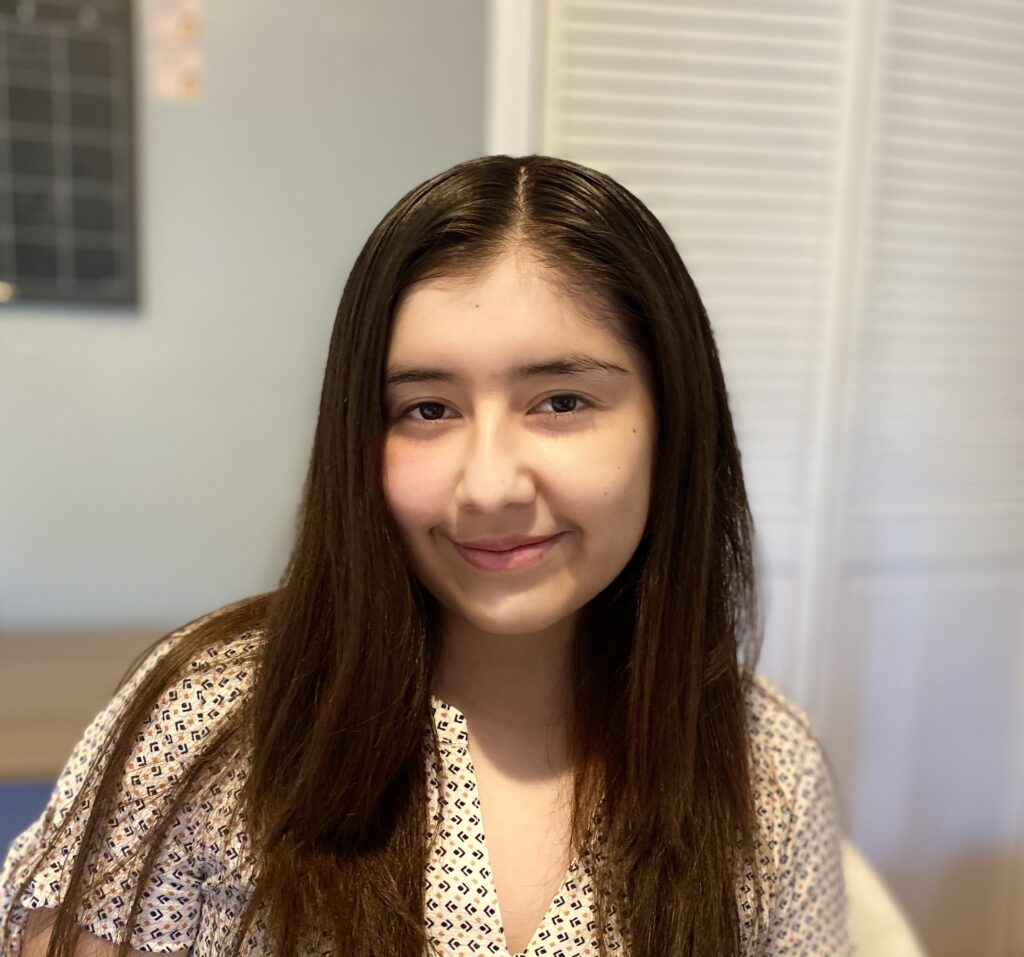 Undergraduate researcher
Leslie is a third year undergraduate student at UCI majoring in Neurobiology. Before coming into the Head lab, she was a researcher in a microbiology lab and then transitioned here. Outside of studying and research, Leslie enjoys oil painting, listening to music, taking pictures of landscapes, and trying new foods.
Rotating Grad Students
Cherie Lepe – Spring 2021
Batool Rizvi – Winter 2021
Jeremy Rouanet – Fall 2020
Alyssa Rodriguez – Fall 2020
Alumni
Paulo Perizzolo, PhD – Assistant Project Scientist
Chad Caraway – Lab assistant
Melanie Tram – Undergraduate researcher
Ryan Bohannan – Student researcher
Lorena Sordo – Visiting PhD student
Sarvenaz Karamooz – Volunteer researcher
Josh Gonzalez – Lab assistant